Newport Rhode Island Attractions
Make your stay in our wonderful city truly an eventful one by experiencing unforgettable Newport attractions. At the Admiral Weaver Inn in Newport, Rhode Island, we give you convenient access to the various tourist destinations, nightspots, entertainment venues, and cultural centers.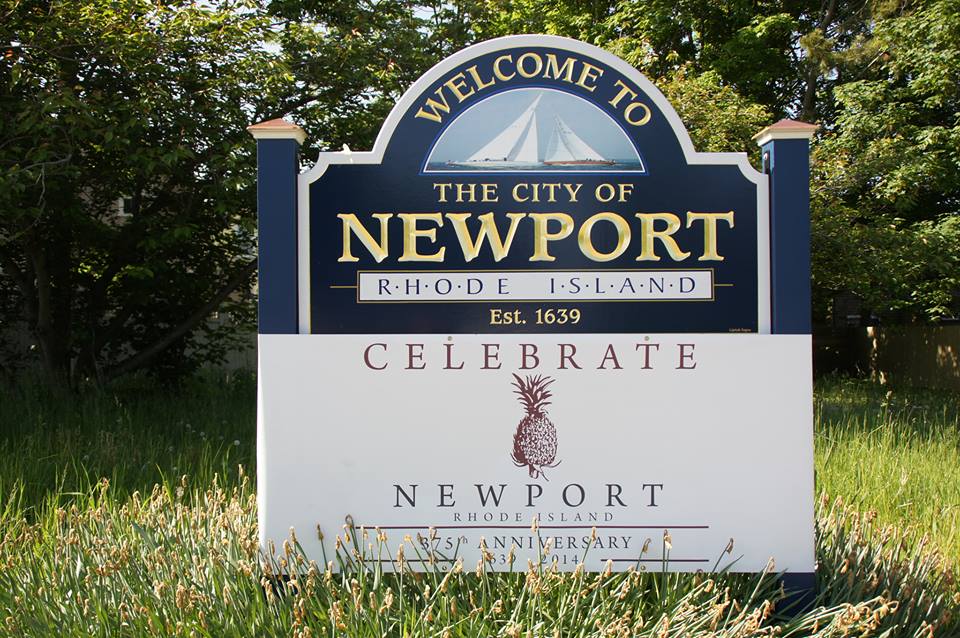 Ritzy Picnics & Clubs
Picnic on the lawns of million-dollar mansions at Rhode Island's oldest resort town. Hobnob with heirs and heiresses at the velvet-rope nightclubs.
Explore The Local Art Scene
Walk along Newport's cobblestone wharves, and explore the wide variety of galleries that feature exceptional nautical photography, landscape paintings, and unique sculptured pieces. For provocative entertainment, see the performing arts events by the island's resident dance company.
Newport Nightlife
Experience Newport's night scene and enjoy live music at waterfront bars, cool blues bars, and all-night dancing. Bar hop with you touring buddies along Newport's various sports bars, Irish pubs, and outdoor restaurants.
Heritage Tours
Learn about Newport's rich history through various tours that bring you to opulent seaside mansions and summertime haunts of socialite families like the Astors and Vanderbilts. Get a glimpse of old world glory through walking tours, self-guided tours, and boat tours that take you to the following: Museums | Coastal Forts | Lighthouses | Churches
Fairs, Shows, and Festivals
Get into the non-stop action throughout the year with the dynamic range of events unfolding in Newport. The city offers the following fairs, shows, and festivals: Comedy Shows | Sports Tournaments | Boat Shows | Sports Tournaments | Floral Parties | Outdoor Music Festivals | Food Fairs
Fall and Winter Festivals
Haunted Newport | Victorian Christmas Feast | Irish Heritage Month | Winter Festival